What we do
The Valuing Children Initiative aims to inspire Australians to value all children, understand that a child's wellbeing is the shared responsibility of the entire community, and ensure children are at the forefront of our considerations. The vision of the Valuing Children Initiative is the creation of a society in which all children can flourish, have a safe, caring, and supportive childhood and maximise their potential.
Through the four pillars of value, we advocate for children to be listened to, for children to have a voice in society, for children's safety to be paramount and children's growth to be championed by all Australians.
The Valuing Children Initiative is a population approach to better outcomes for our future generations and our communities. When we value all children as citizens, we build a better community for everyone. With government and community advocacy for children; together we can build a population that values children and thrives from improved wellbeing.
The Valuing Children Campaign Calls For
Valuing Children Campaign to raise public awareness about children's needs, issues and wellbeing.
Children as citizens
Minister for Children and Youth in every Australian state and territory and a federal Minister for Children and Youth (cabinet position)
Child wellbeing data that includes the voices of children and young people and the establishment of aspirational targets for Australian children.
Valuing Children's Alliance is a collective of dedicated individuals and organisations who work together to get better outcomes for children.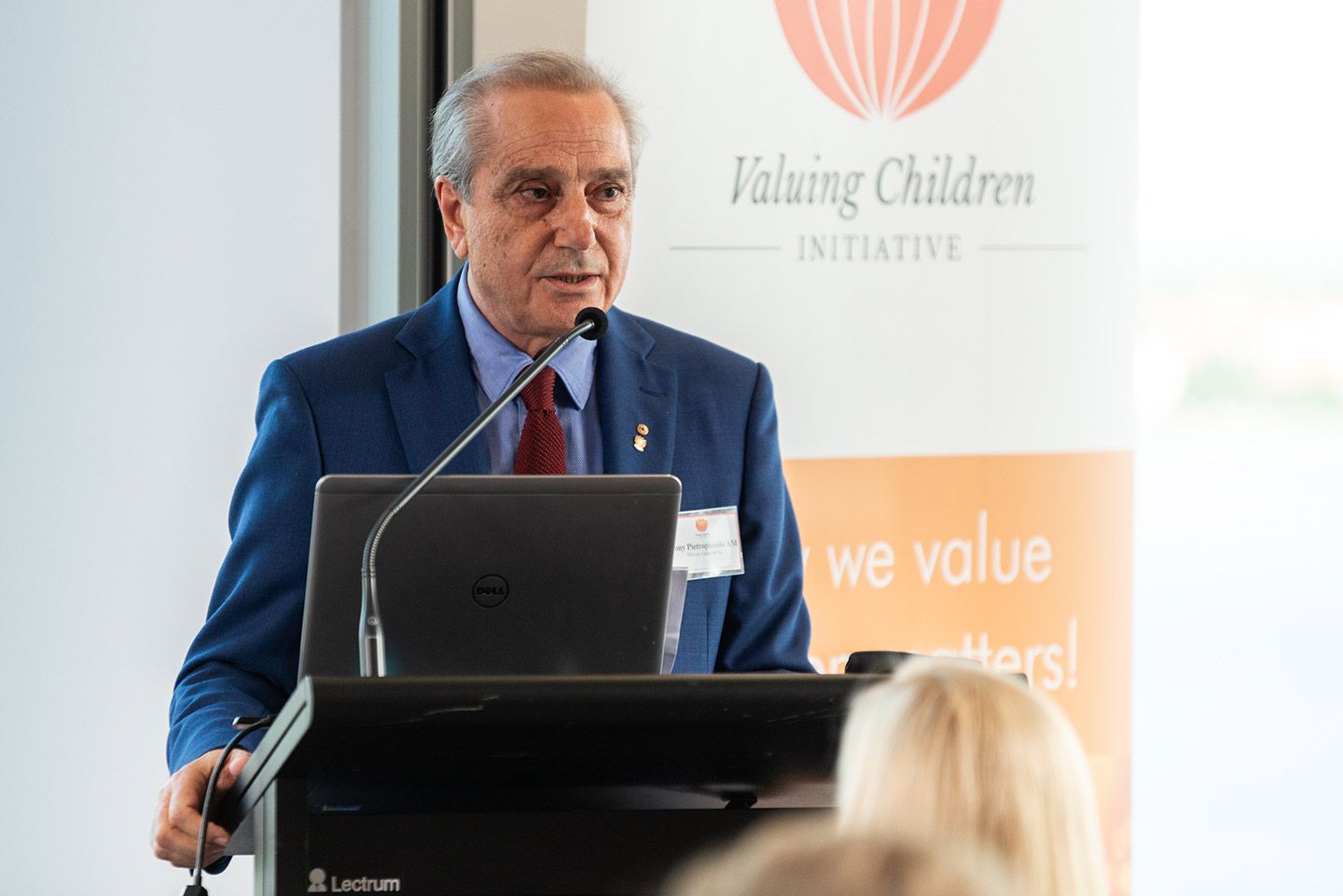 A Childhood Without Poverty
By Adj Prof Tony Pietropiccolo, AM In recent years there has been much work...