How silence and denial keeps child sexual abuse victims in the dark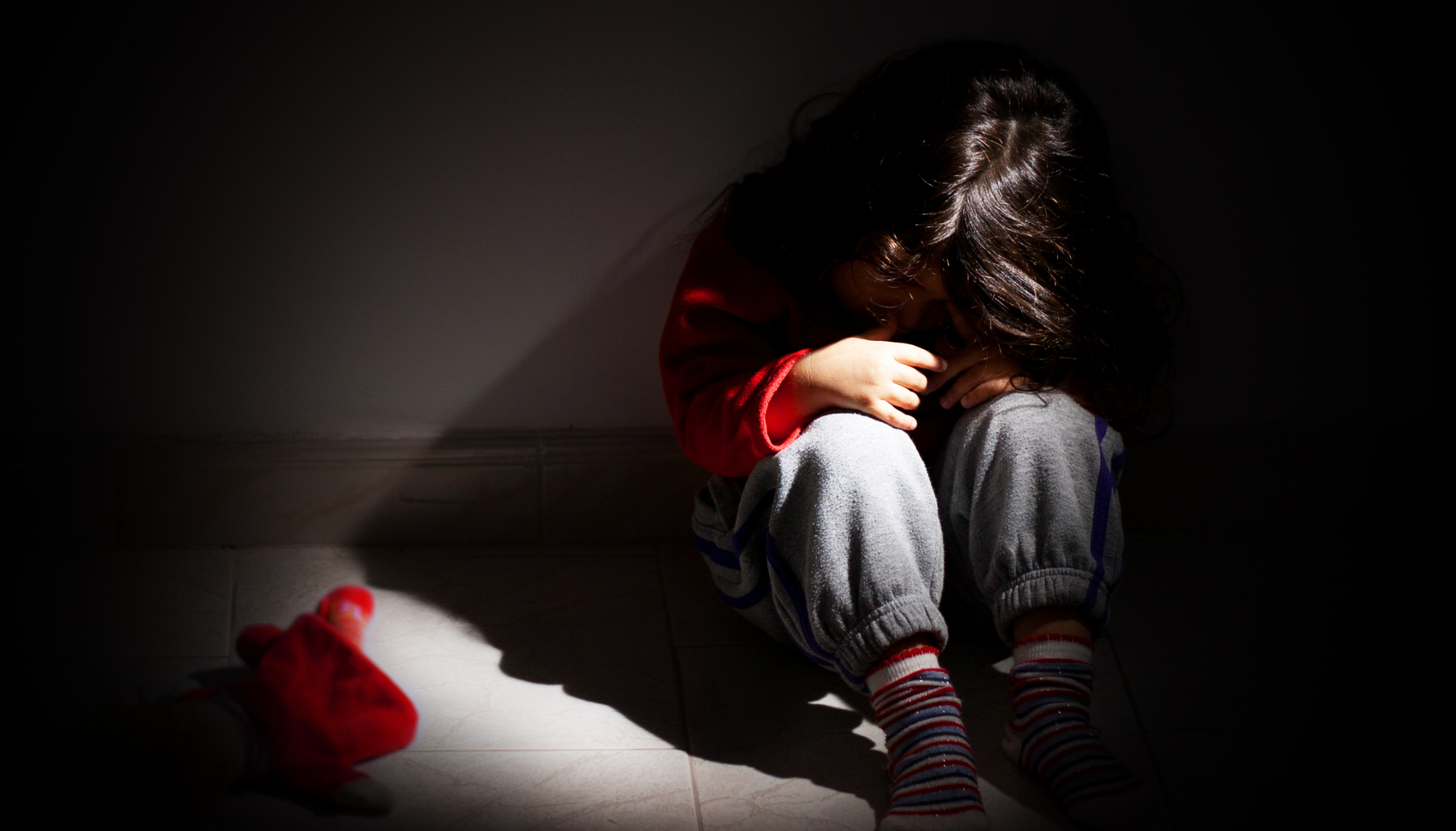 A recent article published by the ABC focusing on intrafamilial sexual assault refers to the crime as 'the last social taboo'.
As a society, we are afraid to acknowledge this unspeakable crime against children. But as long as it remains taboo, it is shrouded by darkness – and so are the victims.
The Australian Childhood Foundation's Still Unseen & Ignored report showed that over the past 20 years child abuse is of less concern to the community than problems with public transport and roads.
67 per cent of the survey participants believe that children make up stories about being abused or are uncertain whether to believe children when they disclosed abuse.
These results align with a 2016 survey by the Valuing Children Initiative in which 63% of respondents believed that the word of a child was less likely to be believed than that of an adult.
Such attitudes are what greatly contributes to the continued abuse of children in Australia.
We tell ourselves that child sexual abuse occurs at the hands of strangers, that 'normal' people would never commit such an act.
According to the Australian Bureau of Statistics, of the 1.4 million Australian adults who were sexually abused as children, only a small minority were first abused by a stranger.
Almost 85 per cent were abused at the hands of someone they knew and trusted, most often a close family member or parent.
The silence and denial surrounding intrafamilial sexual abuse makes it almost impossible to police.
The article states: "If a child has never been taught they have a right to say no to an adult, no matter who that adult is, maybe they won't."
While this may be true, it is not up to the child to fix the problem or 'speak out'. Children are vulnerable and it is our job to protect them.
We must all begin to work on this in our own households, our own communities.
Children are not just an extension of their parents; they have rights.
Until they are seen as citizens, their place in society will continue to be reflected in child maltreatment and child sexual abuse cases.
Eleanor Roosevelt, who chaired the drafting committee of the Universal Declaration of Human Rights, once said: "Small places, close to home – so close and so small that they cannot be seen on any maps of the world. Unless these rights have meaning there, they have little meaning anywhere."
Greater attention must be paid to societal attitudes towards children. Societal attitudes drive change and expectations about what is acceptable; a focus on attitudes in the context of child wellbeing is essential.
Attitudes to children, how we value them — individually and as a section of society — directly impacts the priority we give to their needs and rights. This in turn impacts how children are treated.
If we fail to understand and shift the underlying societal attitudes that hamper efforts to improve child wellbeing, then policies and services designed to help children and young people will only ever be partially successful.