We aim to inspire
All children are valuable, and every childhood is precious.
Join us in creating a society in which all Australian children have the supports and opportunities they need to flourish.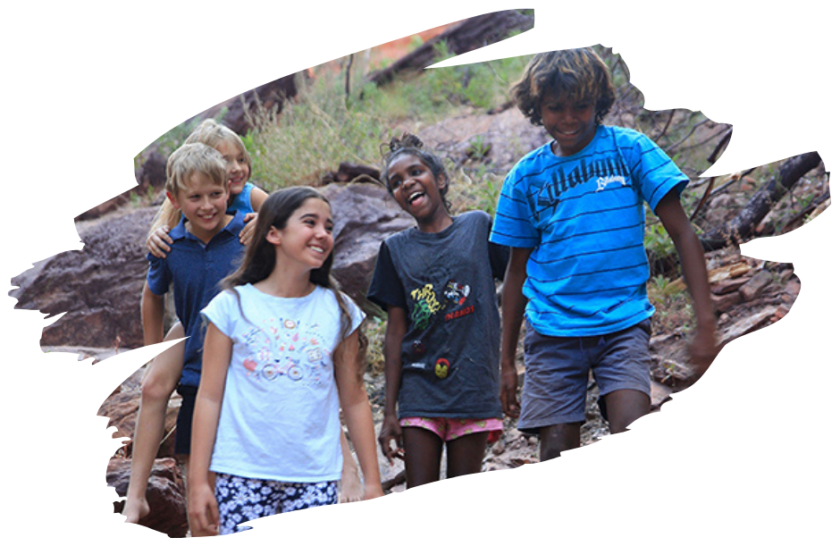 OUR OBJECTIVES
To highlight and celebrate the contributions that children make to society
To ensure children are treated with dignity and respect
To ensure children have a voice in decision making
To raise awareness about issues impacting children
To build understanding that prioritising children's wellbeing has a lasting, positive social impact
To build understanding that the wellbeing of children is everybody's responsibility
To inspire adults to advocate for and with children
Our four pillars
Listening
We recognise the importance of listening to children
Voice
We encourage children's perspectives and participation.
Safety
We believe all children should be safe and consider this to be a community responsibility