Youth Spotlight: Indigo Ellis
Youth Spotlight: Indigo Ellis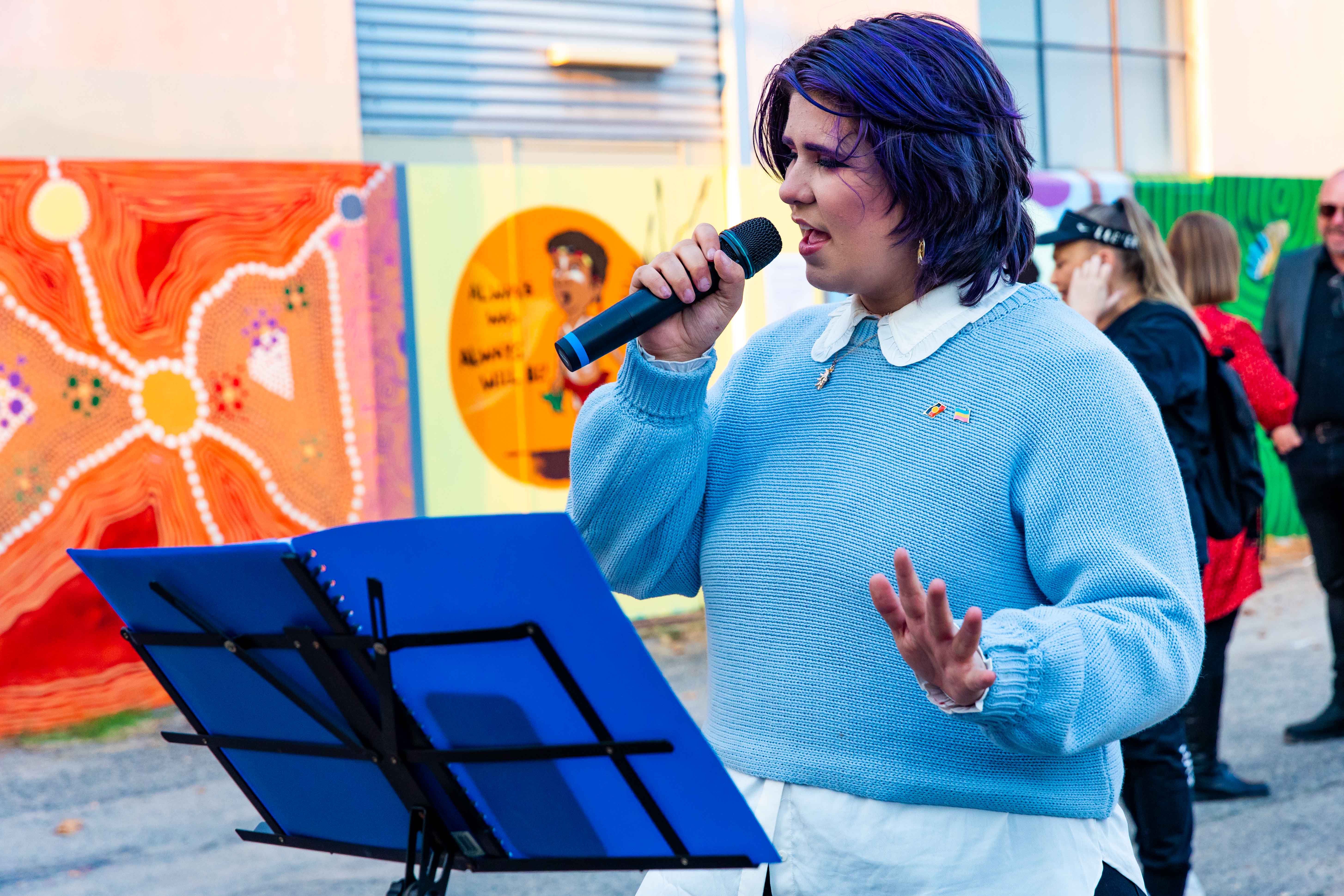 Indigo Ellis has the type of voice that makes you sit up and pay attention.
When she's belting out tunes with the strength and confidence of a seasoned professional, it's hard to believe she's still a teenager.
But at 16-years-old, this Noongar Nunga girl from Western Australia is already forging a meaningful career in the music industry.
Indigo's mum discovered her talent when she was still in diapers.
"I was around two when my mum had me doing scales like do-re-mi," she laughed.
"When I was seven-years-old I went to a dance school … and then I started getting really into musical theatre and stuff.
"I love acting and pretending to be someone else on stage. I just love to make people feel the emotion in the song."
<Break>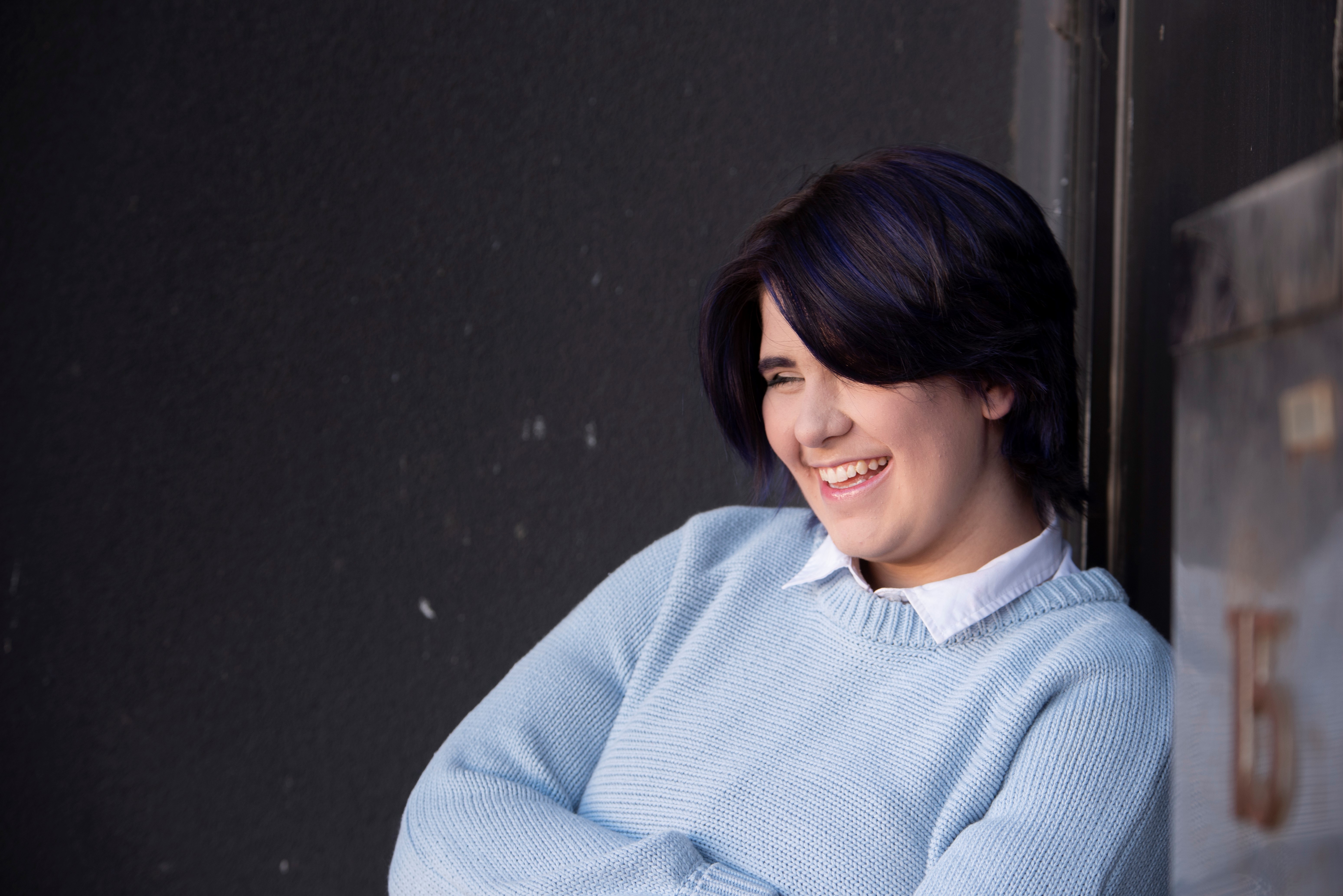 This year after a few COVID roadblocks, Indigo was finally able to release her original debut single Home; a song she wrote at 13 and won her two NAIDOC Awards in 2019 for Best Vocalist and Best Emerging Artist.
Home was also nominated for three WA Music WAM Awards in 2020, collecting a win in two of those categories.
Stage presence and unwavering vocals aside, it's Indigo's songwriting ability and the message she shares though her music that make her all the more powerful.
Home is a sung in both Enlgish and Noongar language. It explores her connection to culture and the idea of piecing together her family heritage, which has links to the Stolen Generations.
Indigo's mum only discovered her Aboriginality as an adult and while Indigo has been raised with a strong sense of identity, the lyrics hone in on the parts of culture and community she's lost throughout the years.
"Ngany nidja / Moorditjabiny / Ngany koorlinywa / Karlak koorl," she sings in the song's final chorus, translating to "I'm here / Becoming stronger / I'm coming / Coming home to the campfire."
"I really wanted to make an original song at the time and I wanted it to be important to my heritage, my life," Indigo said.
"I wrote it with help from Charley Caruso and Della Rae Morrison and translating some of it into Noongar language was really important to me.
"I felt like I was connecting to who I am."
<Break>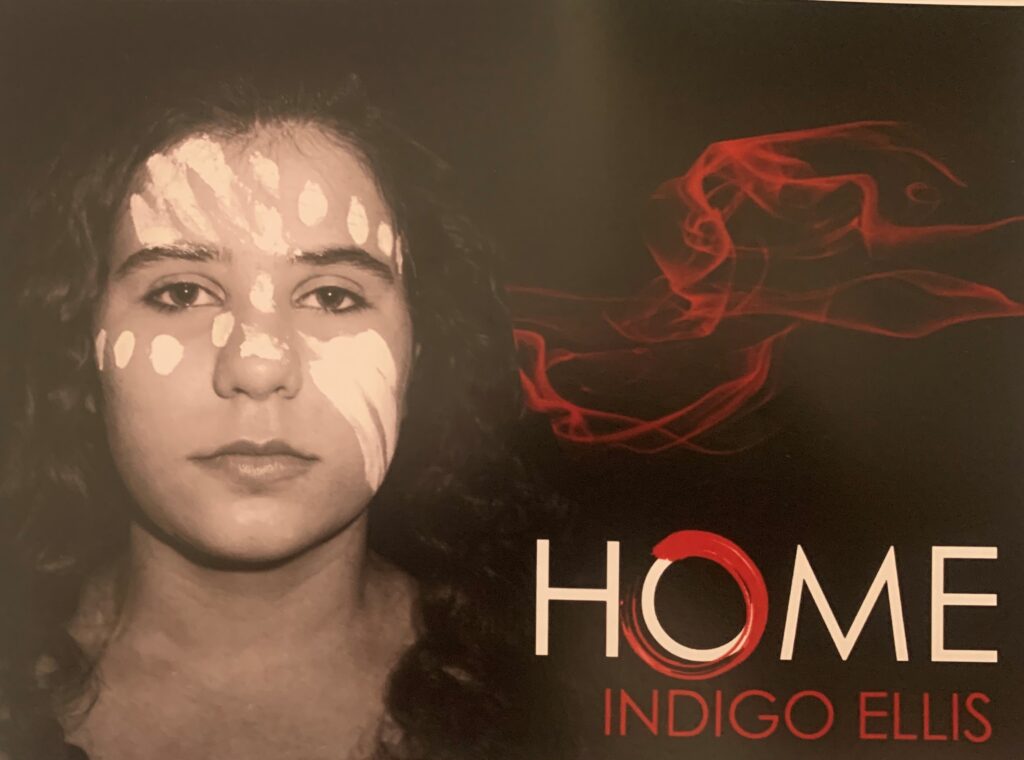 Indigo's dreams have been supported by the many adults in her life, something she's keen to pass on.
Between studying her Cert III in music and writing new material, she's turned her attention to vocal teaching and mentoring.
"I want to make sure they know that anything is possible for the dreams they have in the future," She said of her students.
"It's about having fun and making sure people share that enjoyment with me."
<Break>
What's something you want to see happen for young people in Australia?
I want to see young people follow their dreams and their passion, even if it feels like its impossible for them or if they don't feel like they will succeed. I want them to believe that they can, and that if try their best they will be able to achieve any dream.
<Break>
Follow Indigo
Keep an eye out for any new music on Indigo's socials.
eak>
Meet climate change youth activist Bella Burgemeister in another Youth Spotlight >>