What we can learn from the story of Cleo Smith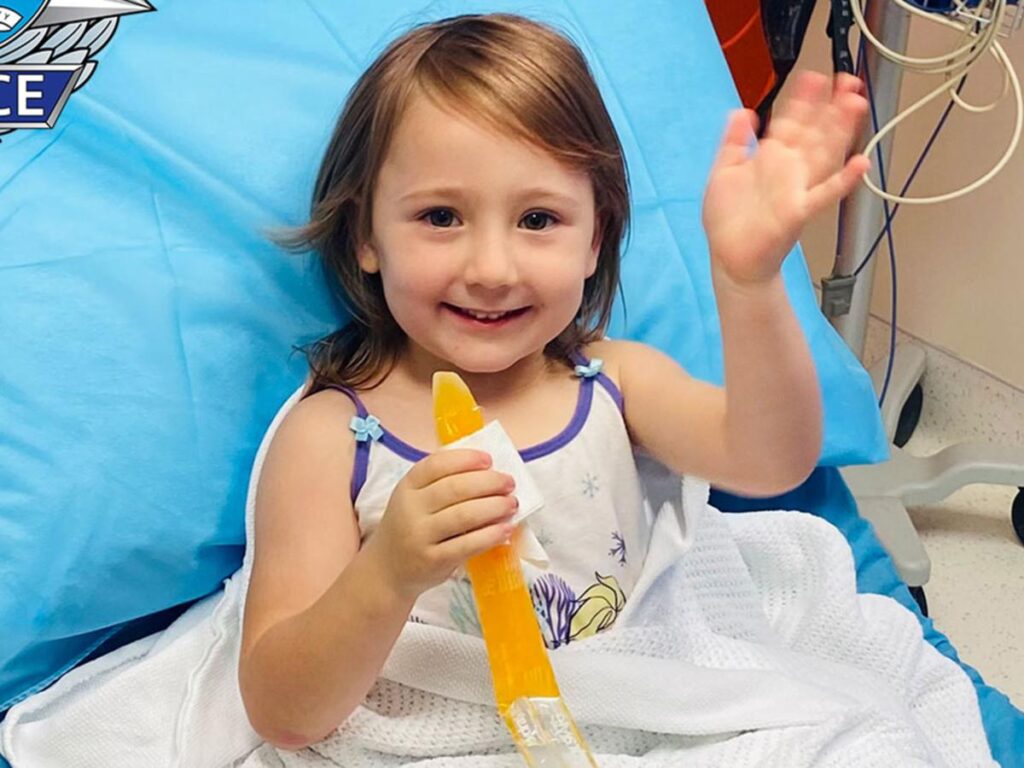 The disappearance of Cleo Smith dominated the news cycle for weeks.
Police received more than 10,000 calls from the community to provide information about her case and the desperate search for this little girl was a daily topic of conversation.
Waking up to this morning's news that she had been found alive and well sent the nation into a state of joy.
The four-year-old had been returned to the arms of her loving family and the entire country shared a collective sigh of relief.
Cleo's story created a sense of community and we were all invested in her wellbeing.
What if this sense of community could spread into our everyday lives; what if we were this invested in the wellbeing of all Australian children?
Her disappearance, and subsequent safe return, demonstrates what can be achieved when appropriate value is placed on children and young people.
Something about Cleo captured the hearts of Australia and the way she was portrayed in the media played a big part in this.
The family received $87,000 in donations to their GoFundMe page and the Carnarvon community rallied around Cleo's family over the course of a relentless 18-day search by police.
Cleo's disappearance highlighted just how valuable the little girl is – not only to her family – but to all of us.
Her inherent value was reflected in the urgency with her which her story was communicated in the media. Her disappearance was front page news across the country and rightly so.
WAPOL's decision to offer a $1 million reward for information early in the investigation also shows the priority placed on solving this case. This is right and how it should be.
Little Cleo IS precious and very real concerns were held for her welfare.
Thank you to every person who called Crime Stoppers, to the Carnarvon community for rallying around Cleo's parents, to the people who donated, to every police officer and every journalist who worked on this case.
A massive collective effort has yielded the best outcome – Cleo has been found and she is now reunited with her family. The outcome occurred because Cleo's value was recognised.
Sadly, not all missing children are afforded the same level of media coverage or a $1 million reward for information leading to their location.
There are currently 12 children in State care whose whereabouts are unknown to the Department of Communities.
Aboriginal and Torres Strait Islander children are over-represented in missing person cases and media coverage is often minimal or non-existent.
The lack of urgency to ascertain the whereabouts of theses missing children is of major concern.
Cleo's story gives us a chance to reflect on how we as individuals, and as a community, value children.
Every child matters. All children are vulnerable. All kids need adults to care about their wellbeing.